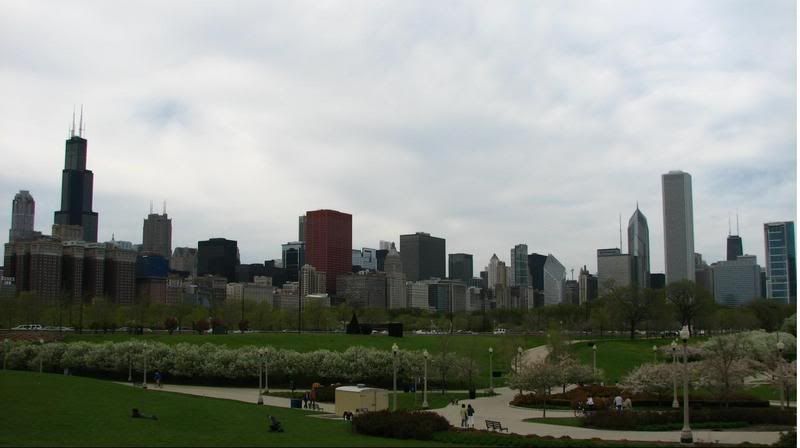 The Sears Tower is a supertall skyscraper in Chicago, Illinois, and the tallest building in the United States since 1973. By the measurement from the ground to the top of the antenna/spire it is the tallest building in the world; it surpassed World Trade Center in this capacity by 58 cm (1.9 ft) via a short extension being installed on one of Sears' antennas on June 5, 2000...
Want to visit the Skydeck of Sears Tower?
Segway tours, this is a good way to see downtown...but you wont burn calories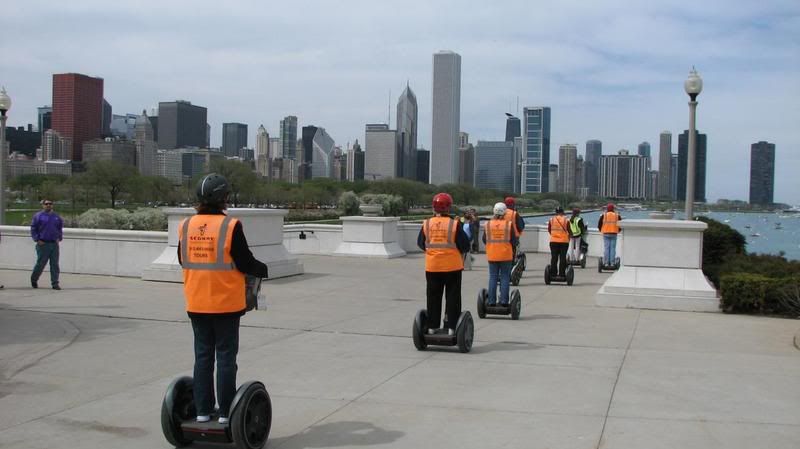 Who is the taller of us?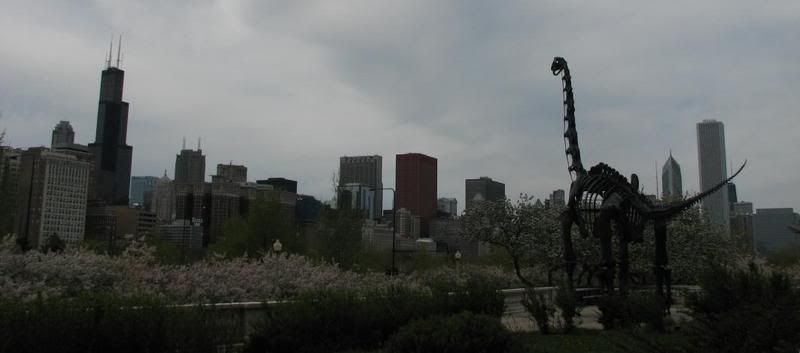 It is all in the perspective!